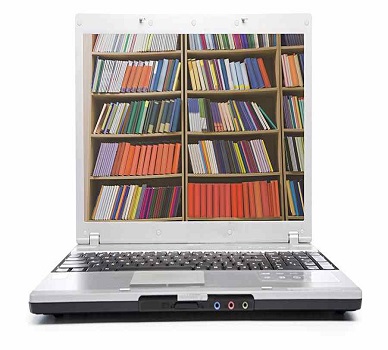 online tutors
Top three Challenges for online tuition providing platforms
Description
As we know, India is emerging as a leader in the online education/e-learning sector for the last decade. If we look back then we will find only a few e-learning startup platforms were playing their cards in this country. Due to the lack of competition in this sector, students were getting limited scope to choose the right deal in terms of cost, quality, variety, and features. Players like BYJU, UDEMY, UNACADEMY were the lone wolves in this online education market. But the rise of the COVID-19 pandemic has changed the entire game plan. The numbers of online education startups have been evolved during this period of educational emergency.
UrbanTution is one of the new players in this e-learning sector. UrbanTution is working on a unique concept that provides students and online tutors ample freedom to choose their convenient mode of e-interaction. It is a very simple yet powerful intermediary platform that provides a single roof under which both students and private tutors can collaborate, interact and flourish together. In the Urban tuition model tutors got more opportunities to teach online tuitions and home tuitions, while students can hire online tutors, check tutor review, find tuitions at home, find a tutor online which can save them both time and money.

India, being a highly populous country in the world, faces lots of challenges and hurdles while catering sophisticated services to its enormous population. Similarly, several other limitations like- infrastructure, literacy, awareness, diversity also hinder the path of E-learning / online tuition systems. Here we can briefly discuss some of the major issues and challenges for Indian E-learning platforms.
1. INTERNET SPEED & AVAILABILITY: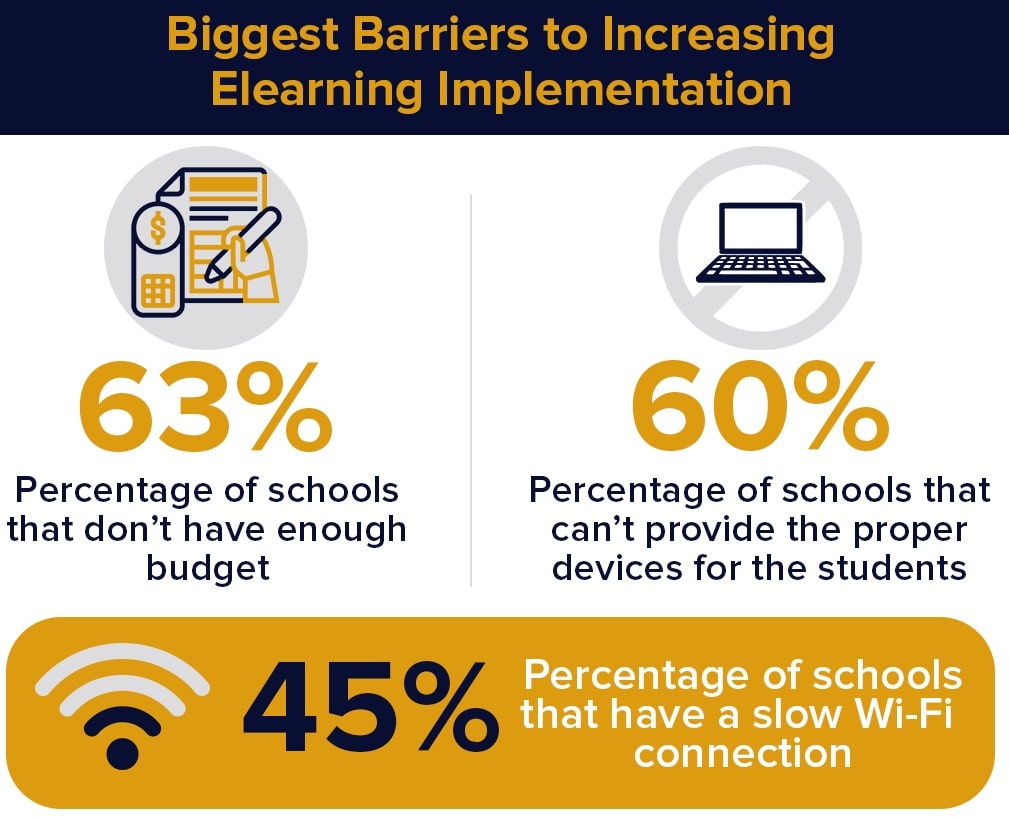 As the name "E-Learning/ online tuition" itself suggests that the whole things have to hover around Internet Connectivity. India was initially lagging behind other developed countries in terms of Internet connectivity, availability of high-speed internet, and secured network infrastructure. So It was almost irrelevant to even think about online education for its citizens. But since last decade huge progress has been achieved in terms of all the above-said factors. India has been self-reliant to offer high-speed internet connectivity to a majority of the public. Still, a lot of efforts are required to extend this facility to the doorsteps of each and every Indian family irrespective of demographic challenges.
2. GADGETS PRODUCTION & COST:
A good quality laptop/smartphone is necessary to run the online learning systems. As we know the per capita income of India is very low and most of the people belong to poor economical backgrounds, it is very difficult for them to afford a laptop/ Smartphone to avail of e-learning opportunities. The main reason behind this out-raising cost factor is the scarcity of manufacturing & integration facilities in our country. Our nation is lacking sufficient expertise and production skills to manufacture laptop/ Smartphone spare parts. So as our hon'ble PM has initiated a highly ambitious "Aatmnirbhar Bharat" campaign, the nation should be self-reliant in terms of gadget production so that their cost can be minimized.

3. LITERACY & AWARENESS:
As we know India is a country filled with diversities in terms of- profession, language, region, caste, religion, income, and whatnot. So due to these sensitive factors, a huge portion of the Indian population is lacking primary education, technical skills, behavioral ethics, a sense of responsibility, and many more. Online education is a blend of- education with technology skills. So to make this powerful e-learning platform popular the government should implement some strategic plans to eradicate illiteracy and ignite the lamp of technical skills in its citizens. It can be achieved through the introduction of courses in various educational curriculums and through creating public camps, workshops, training, etc. These are the basic challenges that an Online-Education platform can face in near future. As this pandemic era has not left ample scope to re-capitalize the traditional way of learning, so our nation is bound to look forward with this ultimate weapon i.e. E-Learning in order to build an EDUCATED BHARAT.