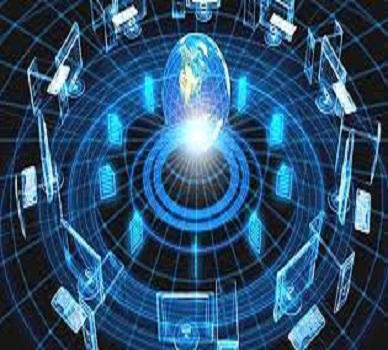 Computer Networks
Top Books On Computer Networking For Beginners
Description
Computer networking is a core part of many Technical professional courses.B.Tech(CSE, Electronics & Comm.), BCA, MCA are some of the technical courses which include computer networking as a mandatory subject.
Computer networks tutor will help in completing the whole syllabus in record time. Let's start the fun journey of learning Computer networks with the best Computer networking tutor.
There are many books in the market for computer networks but only a few make sense when the learner is a beginner.
Below I am mentioning details of two books which I personally feel are quite useful for a beginner as I myself have read them and selected among the various options available.
Data Communications and Networking by

Behrouz A. Forouzan

Computer Networks by

Andrew S. Tanenbaum
1.
Image credit:- google images
Title of the Book :
Data Communications and Networking
Author of book :
Behrouz A. Forouzan
Published in(Year):
2000
Reason to suggest: I have to study computer network as a subject in one of my semesters and since i have interest in software development, it's hard for me to study something like Computer Networks.But for the sake of getting pass, i started reading this book and here we go.The book Data Communications and Networking written by Behrouz A. Forouzan draws my interest towards this subject.
I have no prior knowledge of Computer Networks and after reading this book I know about all 7 layers and their functions.
The 7 layers of computer network have detailed elaboration in separate chapters using very simple diagrams.
After reading the first few chapters even a beginner can have the confidence of reading it further on his/her own as the literature is very simple.
2.
Image credit:- google images
Title of the Book :
Computer Networks
Author of book :
Andrew S. Tanenbaum
Published in(Year):
1981
Reason to suggest: This book describes basic and advanced concepts of computer networking in a layman way that even a beginner gets interested while reading this book.
Bottom Line:- Simple literature and diagrams make these two books the best choice for a beginner.
Author description:
Sandeep Kumar
Contact tutor click here
Tutor description:-
I have been teaching for the last 10 years till present wherein we have been equipped with various training programs in order to upgrade our teaching skills ( online as well as offline)
The charges I have been taking to teach are flexible as per the grade and subjects taught to the students.